Bellevue Chamber Chorus is in its fourth decade of bringing beautiful, inspiring, exciting choral music to the Greater Eastside and Puget Sound region.
Buy Concert Tickets
Tickets for Live Performances or Online Broadcast Concerts are available for purchase or RSVP via Brown Paper Tickets, from members, or via phone order.
Adult: $20. Senior (60+): $15. Student (over 12): $10.
Join Our Mailing List
Join our mailing list to receive updates on our concert seasons. We value your privacy and won't share your information with anyone.
Learn About Auditions
Come sing with us!
Auditions for all parts are held by appointment. Click here for more information!
About the Bellevue Chamber Chorus
Bellevue Chamber Chorus, founded in 1984 in Bellevue, Washington, exists to bring beauty and artistic inspiration to the community through the choral arts!
A few notable facts about the chorus:
We have performed around the world, including Carnegie Hall and the Sydney Opera House, and most recently in July 2017, at the 22nd annual Festival Chorale Internationale in Provence (and 4th annual in Aveyron).
We were honored to win First Place at the Kathaumixw International Choral Festival in British Columbia (2008), in the Adult Mixed Chorus category.
We've released 3 CDs over the years.
We've commissioned several works by Northwest, national, and international composers over the years, including "Roots" by Ola Gjeilo, as part of a consortium through Chorus America. See our virtual premiere on our YouTube channel!
Keep in touch with us:
Donate Now
Every tax-deductible donation enriches the cultural experience of our entire community.
Volunteer to Help
Project management, accounting, marketing, fundraising, designing… wherever your talent lies, we can put you to work.
Sponsor Us
Advertise your business in our programs and website. We'll help you find the level of support that fits your goals and budget.
Shop On Amazon
When you shop at AmazonSmile, Amazon makes a donation to Bellevue Chamber Chorus.
---
Thank you, Bellevue Chamber Chorus Supporters!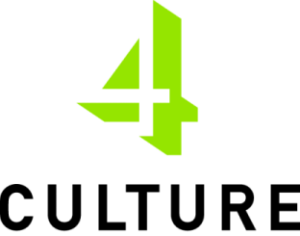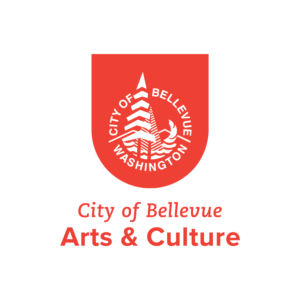 ---
Bellevue Chamber Chorus is proud to be a founding member of The Greater Seattle Choral Consortium, the non-profit organization that sponsors the Seattle Sings! Choral Festival. The GSCC is comprised of over ninety choral ensembles in the Puget Sound region, each of whom have a unique mission, but a common love of singing and choral music. Please visit our "neighbor" choirs and see what the GSCC is doing for advocacy and support of choral music in our community at www.seattlesings.org.