Why We Sing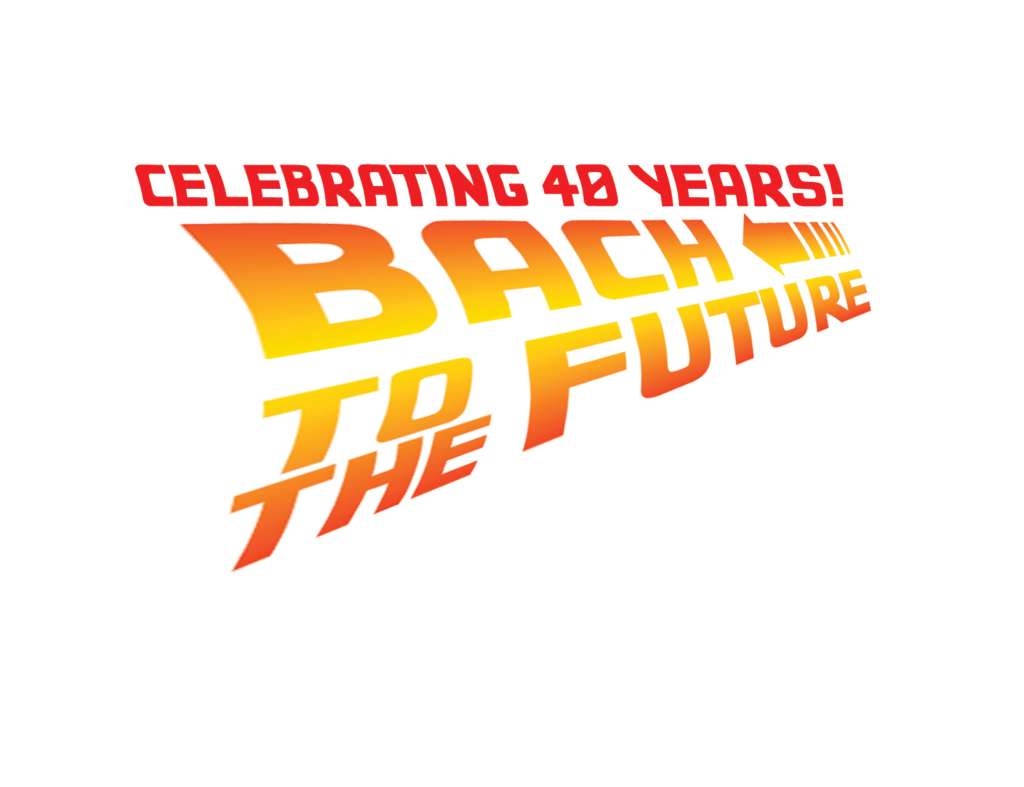 CELEBRATE WITH BELLEVUE CHAMBER CHORUS at the kickoff of our 40th year of singing! This concert explores the power of music to shape the mind, soften the heart, and inspire the soul. Performances include Warum by Johannes Brahms, Palestrina's five-voice motet Exultate Deo, Latvian composer Ēriks Ešenvalds' My Song, music by John Rutter, Dan Forrest, and more.
---
Why We Sing | Cry Out in Song | The Bellevue Spirit of
Music Past, Present and Future
Live Concerts:
Saturday November 11, 2023, 7:30 PM
First Congregational Church of Bellevue
11061 NE 2nd St, Bellevue (View Map)
Sunday November 12, 2023, 3:00 PM
Emmanuel Episcopal Church, Mercer Island
4400 86th Ave SE, Mercer Island, WA (View Map)
Online Broadcast Concert
Saturday, November 25, 2023
(some pieces available for longer)
Click HERE for program notes and an embedded playlist from our YouTube channel when it's up and running!