Cry Out in Song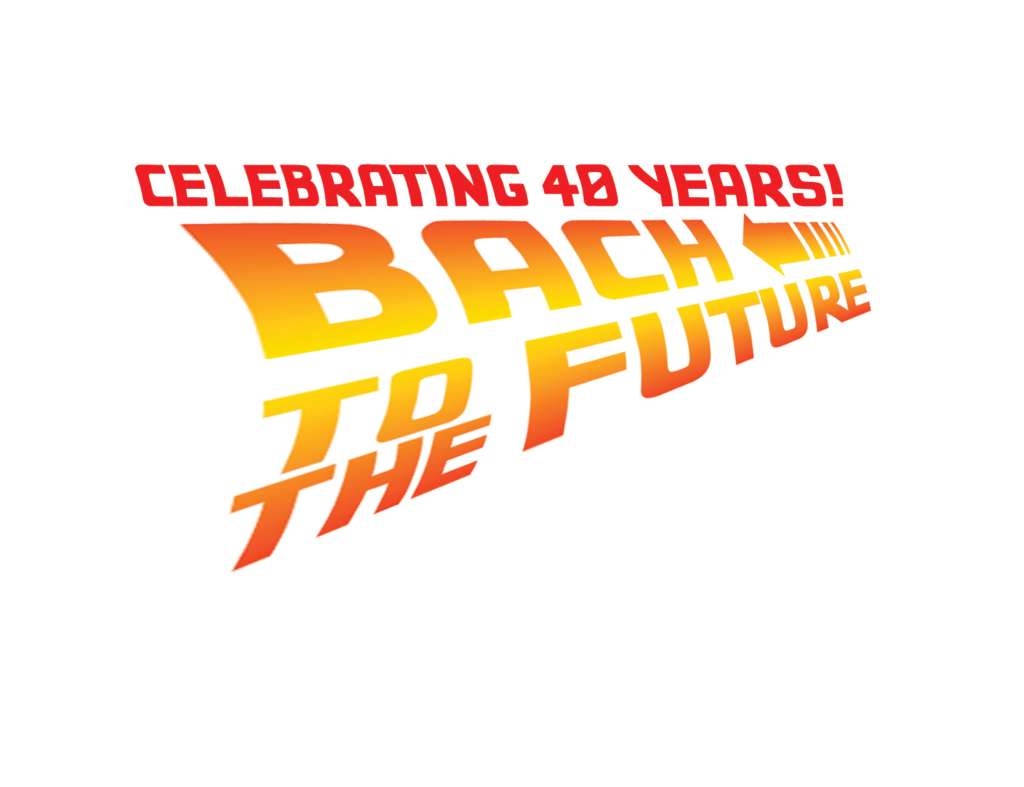 JOIN US TO EXPLORE the expressivity of the human voice with two works that conjure different emotions of "crying out" through song. First, one of Bach's earliest cantatas, Aus der Tiefen rufe ich, Herr, zu dir (Psalm 130), captures the psalmist's pleading and sorrowful cries for mercy and redemption. Next, A Breath of Ecstasy by John Michael Trotta features seven texts by Sara Teasdale. Set against a backdrop of oboe and strings, the choir's breath fuels full-body, soaring exclamations of joy and transcendence you will not want to miss!
---
Why We Sing | Cry Out in Song | The Bellevue Spirit of Music Past, Present and Future
Live Concerts:
Saturday March 9, 2024, 7:30 PM
First Congregational Church of Bellevue
11061 NE 2nd St, Bellevue (View Map)
Sunday March 10, 2024, 3:00 PM
Emmanuel Episcopal Church, Mercer Island
4400 86th Ave SE, Mercer Island, WA (View Map)
Online Broadcast Concert
Saturday, March 23, 2024
Click HERE for program notes and an embedded playlist from our YouTube channel when it's up and running!